Unsolicited applications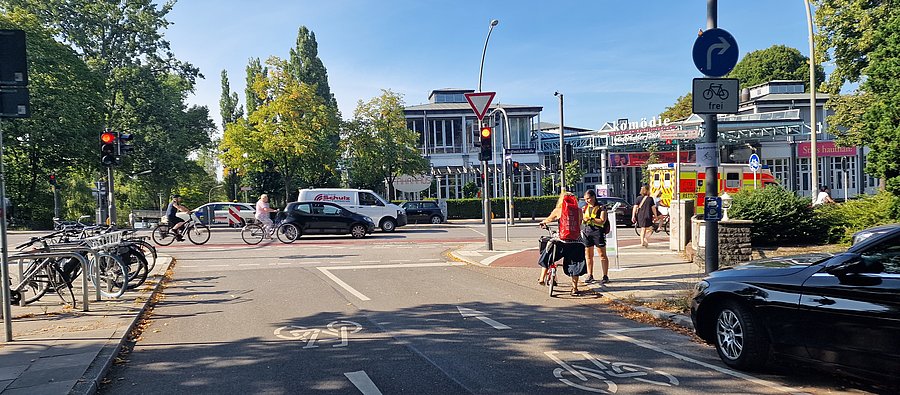 We are looking for you!
Join our team as a student or research assistant and participate in research on the mobility of tomorrow!
We are looking for you for 8 to 19 hours per week. Apply on your own initiative at info[at]svpt.de!
Your tasks include:
Participation in research projects
Data analysis (videos, accidents)
Research
Preparation and supervision of lectures
Preparation and revision of slide sets
Set-up and dismantling at events
Support during on-site surveys
Set-up and dismantling of technology in public spaces
Collection of data
You are interested in traffic planning? You are enrolled as a student in the courses of studies of traffic engineering or civil engineering in Wuppertal?
Then we are the right place for you!
In a perfect world you have:
No fear of climbing a ladder
A class B driver's license (to transport said ladder)
A little bit of manual and technical skill
Previous knowledge of MS Office, AutoCAD, QGIS and co.
Speak and write fluent in German
We are looking forward to your application!